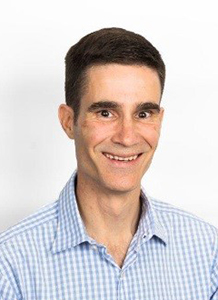 The Australian Treasury is pleased to announce the appointment of Mr John Southalan to handle complaint work of the Australian National Contact Point (AusNCP), in the new position of Independent Examiner announced in the 2018 AusNCP reforms.
Based in Western Australia, John is an experienced practitioner in the fields of responsible business conduct and dispute resolution. His extensive international and domestic experience will enhance the AusNCP's capability to handle complex and sensitive issues arising under the OECD Guidelines for Multinational Enterprises. John will commence his duties as the inaugural Independent Examiner on 27 August 2019.
The quality field of applicants for this position highlights the interest in, and support for, reforms to the AusNCP structure. Together, the new AusNCP Governance and Advisory Board and Independent Examiner will play an integral role in ensuring the AusNCP provides a transparent, independent and accessible NCP service. For more information about the AusNCP, visit www.AusNCP.gov.au. For more information about the OECD, visit mneguidelines.oecd.org.
July 2019