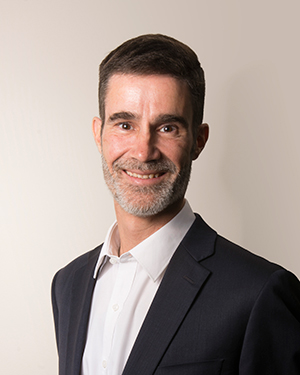 The Australian Treasury has appointed Mr John Southalan as the inaugural Independent Examiner of the Australian National Contact Point (AusNCP). Mr Southalan commenced his duties on 27 August 2019.
Based in Western Australia, Mr Southalan is an experienced practitioner in the fields of responsible business conduct and dispute resolution. His extensive international and domestic experience will enhance the AusNCP's capability to handle complex and sensitive issues arising under the OECD Guidelines for Multinational Enterprises (OECD Guidelines).
The Independent Examiner is responsible for managing all complaints (specific instances) brought to the AusNCP, including communication and conciliation with parties, decision making and statements on findings. The Independent Examiner also assists to raise awareness of the AusNCP functions and the OECD Guidelines.